Tag:
wikimedia foundation
The US-American computational linguist Trey Jones, who works at the Wikimedia Foundation as part of the Search Platform team, and the German Wikipedian Sebastian Wallroth talking at Wikiconference North America 2018 in Columbus, Ohio about weird searches in 300 languages and the physical size of online collaborators.
Lane Rasberry (New York) and Sebastian Wallroth (Berlin) talk about Wikipedia and health topics, LGBT+, black crowds in NYC and the Cascadian Independence Movement.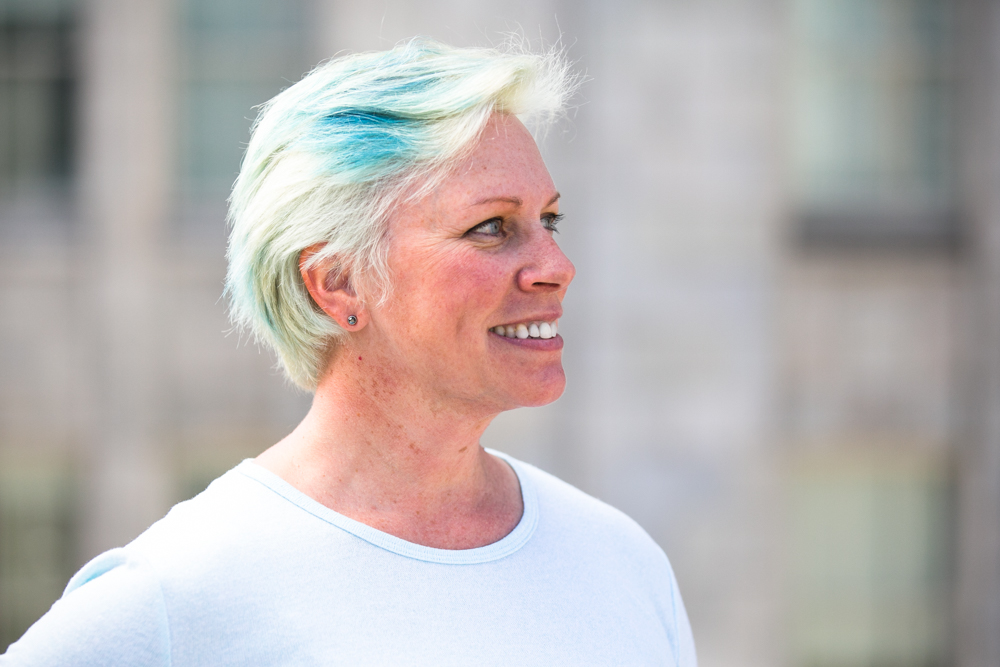 Deb Tankersley from Denver works as Product Manager at the Wikimedia Foundation. Sebastian Wallroth and Deb met at Wikimania 2017 in Montréal, Canada and talked about her work, Wikipedia, languages, TranslateWiki, and project management.