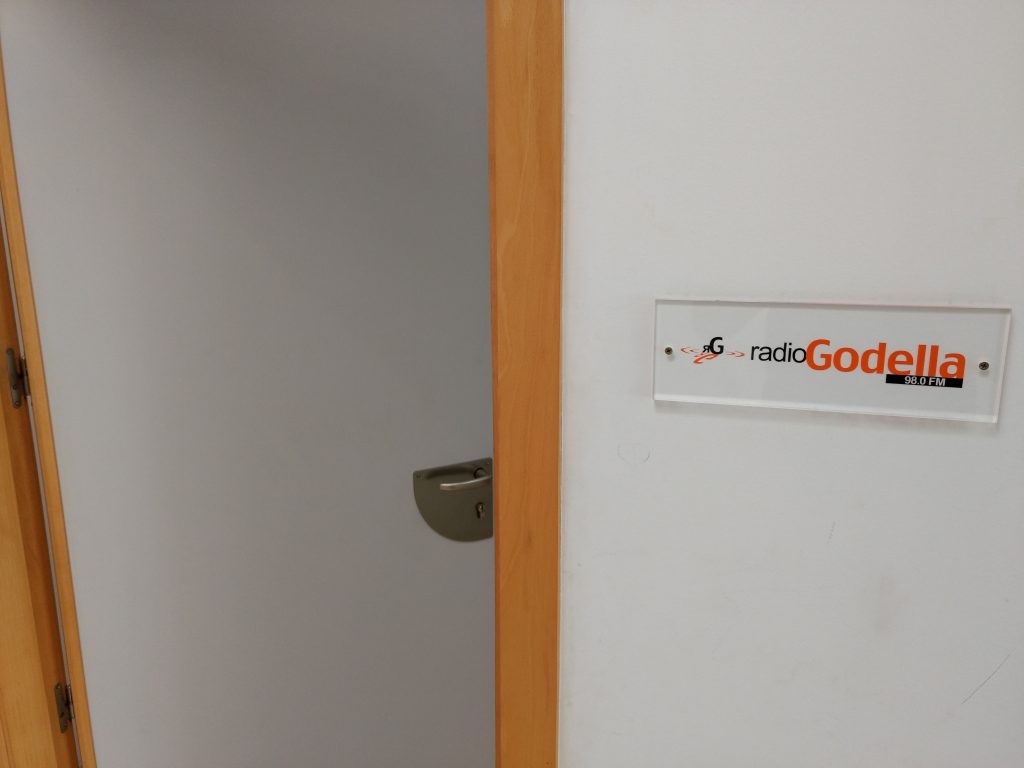 The Catalan Wikipedia editor Francesc from Valencia and the German Wikipedia editor Sebastian Wallroth from Berlin talk about among other things the Catalan Wikipedia, the Catalan Language, Amical Wikimedia, the Wikipedia:Voice intro project by Pigsonthewing, and the annual Wikipedia conference Wikimania.
Free Music
Easter Songs: La Tarara, These three days of Easter-Xúmbala sung by Serra's neighbors
Source: https://commons.wikimedia.org/w/index.php?title=File%3ALa_Tarara_(Serra).ogg
This file, from Archivo Sonoro de Música y Literatura Popular Fermín Pardo Pardo, was provided to Wikimedia Commons by Archivo Municipal de Requena as part of an ongoing cooperative GLAM-WIKI project between Museu Valencià d'Etnologia and Amical Wikimedia. The audiovisual file depicted is part of the Archivo Municipal de Requena collection.
License: CC-BY-SA 4.0